Production of parts from composite materials
We produce mainly for the automotive industry and build on the most demanding standards of quality, reliability, and accuracy.
Mold design, mold production
production and preparation of the model
lamination of "A" mold (lower part)
lamination of "B" mold (lid)
testing and production of the first part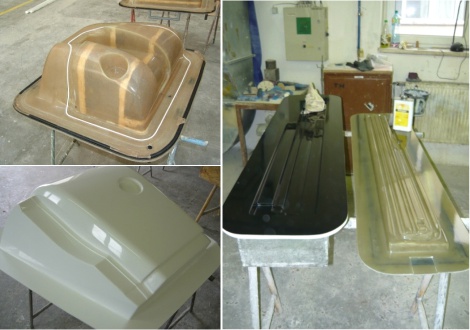 Lamination technology
Manual lamination
RTM (light RTM)
Vacuum foaming technology
Cold pressing
Tarpaulin lamination (heavy RTM)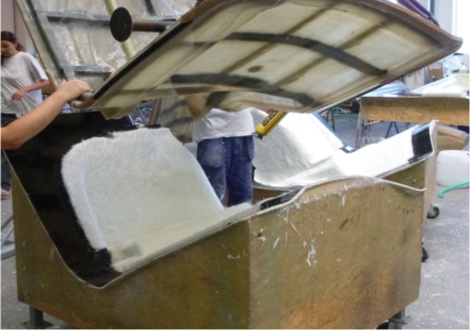 Manufacturing process
Lamination
Part grinding
Bonding and assembly
Finalization
Surface finishing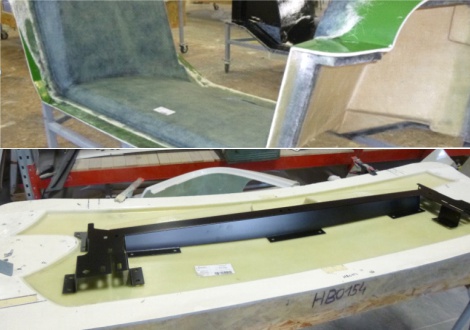 CNC robot
6 + 1 (+1) axis system
Production range 2,85 m
2 workstations with two turntables
max. part size 2,5 x 2,5 m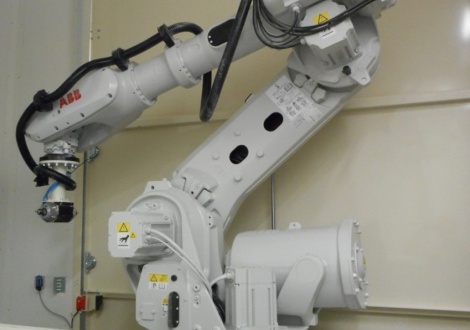 Paint shop
2 painting boxes - primer + final varnish
2 painting boxes 7 x 4 x 2,8 m
2 drying boxes 6 x 4 x 2,8 m
Wet painting system
Painting systems PPG, DuPont, Mankiewicz, Rembrandtin, etc.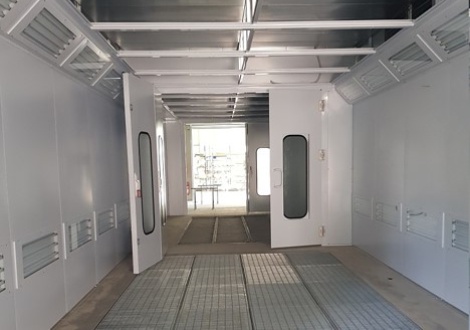 Further production
Ceiling HPL panels, CNC milling
Plywood processing, wood production
Machining of light covers
PP wheel covers
Airex, cutting, and CNC milling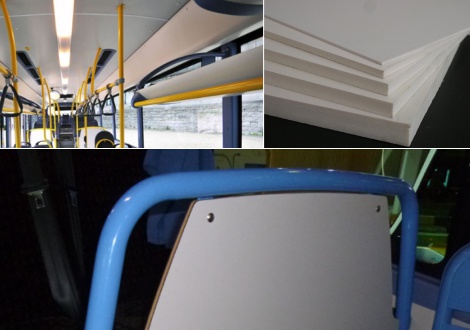 Packing and shipping
Packaging in packaging materials
Just in time delivery
Just in sequence delivery