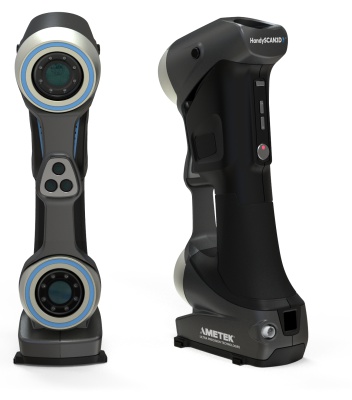 Composite Components pays maximum attention to quality management, which has been based on a long tradition since 2007.
The goal of quality management is to meet all the customer requirements and exceed the expectations of our customers. As suppliers of the automotive components, we are certified by the IATF 16949 and ISO 9001 standards, where we take care of the continuous improvement, streamlining our processes, increasing the qualifications of our employees, and developing good cooperation with our customers and suppliers. Our company is constantly expanding its portfolio of components not only in the automotive industry, where the precise quality of all products is required. That is why at Composite Components, our products pass through several inspections, through incoming, inter-operational, and final product inspection to ensure and verify the satisfaction of all our customers.
Product quality is a decisive and goal factor for the success of our company. To meet all our quality commitments to our customers, all stages of the production process design are already under project management, including new technologies for dimensional verification or reverse engineering. This measuring technology provides us with dimensional and shape measurements of all components and thus helps to verify compliance with production documentation. For our needs, we use 3D scanners HandyScan and HandyProbe from the company AMETEK with a high degree of accuracy.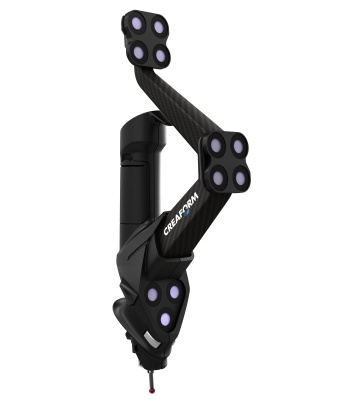 The excellent traceability of our components is due to the unique identification labels, which contain all the information about the production, quality control, technology, logistics, etc. Each component has its identification barcode, which is scanned into our ERP system. From now on, we can trace the flow of components through the factory processes or automatically generate product serial numbers for FIFO requirements. All inspection procedures, work instructions and technological procedures are available on the production premises online, in electronic form. Weda database software is used for the managed documentation, which ensures the approval process of documents and management of managed documents according to IATF requirements. The K2 information system is used in parallel, where all other necessary information is available throughout the company.
Certificates